The skylights on the top floor of Crestwood bring in natural light and create an open feeling to the area. 
There have been reports that some are leaking. The HOA Board is doing a checkout on the skylights in the public areas and repairing any leaks.
Skylights not only look nice but can help reduce energy costs. So the Board will continue to make sure the common area skylights are just letting the light in and nothing else.
Please let the Board know of any other skylight issues. Your help is appreciated.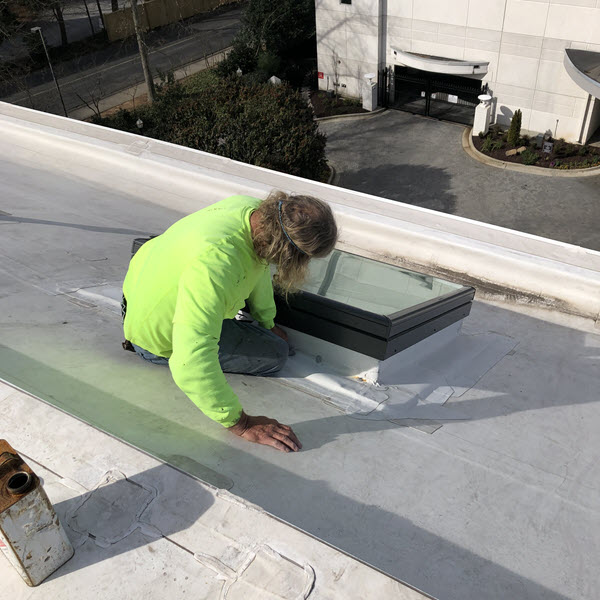 Also, the view from the Crestwood roof is pretty spectacular!