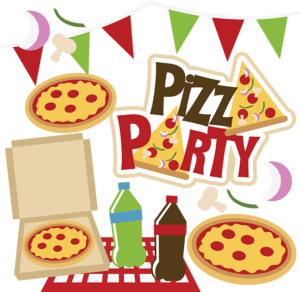 Good pizza plus good neighbors add adds up to a good time! So don't miss the Crestwood pizza party!
Date: September 28, 2018
Time: 6:00 PM to 8:00 PM
Location: Crestwood Front Yard
Fellini's Pizza and soft drinks will be provided. You are welcome to bring your own drinks as well (BYOB).
All residents and owners are welcome. Hope to see you there!